The Revenge of the Midget Punchers

Released

1995

Recorded

?

Genre

Length

20:00

Label

Producer

Last Release

NONE

Next Release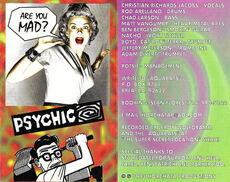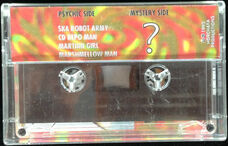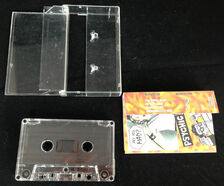 The rarest and first demo tape from The Aquabats. Hardly any of the Aquabats themselves even own a copy of this. An unplayed copy of this tape sold on ebay in 2012 for over $500. That was the only one sold in a very long time. Longtime friend of The Aquabats, Tazy Phillips, has a copy.
The tape was recorded at "The Super Secret Location" sometime in 1995. Due to an error in duplication, the tape ended up being pitched up and faster than it was supposed to be, which lead to the band only making 50 copies.
Contrary to popular belief, the once lost Aquabats track "Aquabanian Skank" is not featured on this release. The mystery track on this demo, instead of a song, is a spoken word story about "Midget Punchers".
CD Repo Man:
☀https://www.youtube.com/watch?v=tsCCt97Qg90
Martian Girl:
☀https://www.youtube.com/watch?v=YB2CqZiRVy4
Psychic Side:
Mystery Side:
"Untitled Track (Spoken Word)"
Community content is available under
CC-BY-SA
unless otherwise noted.